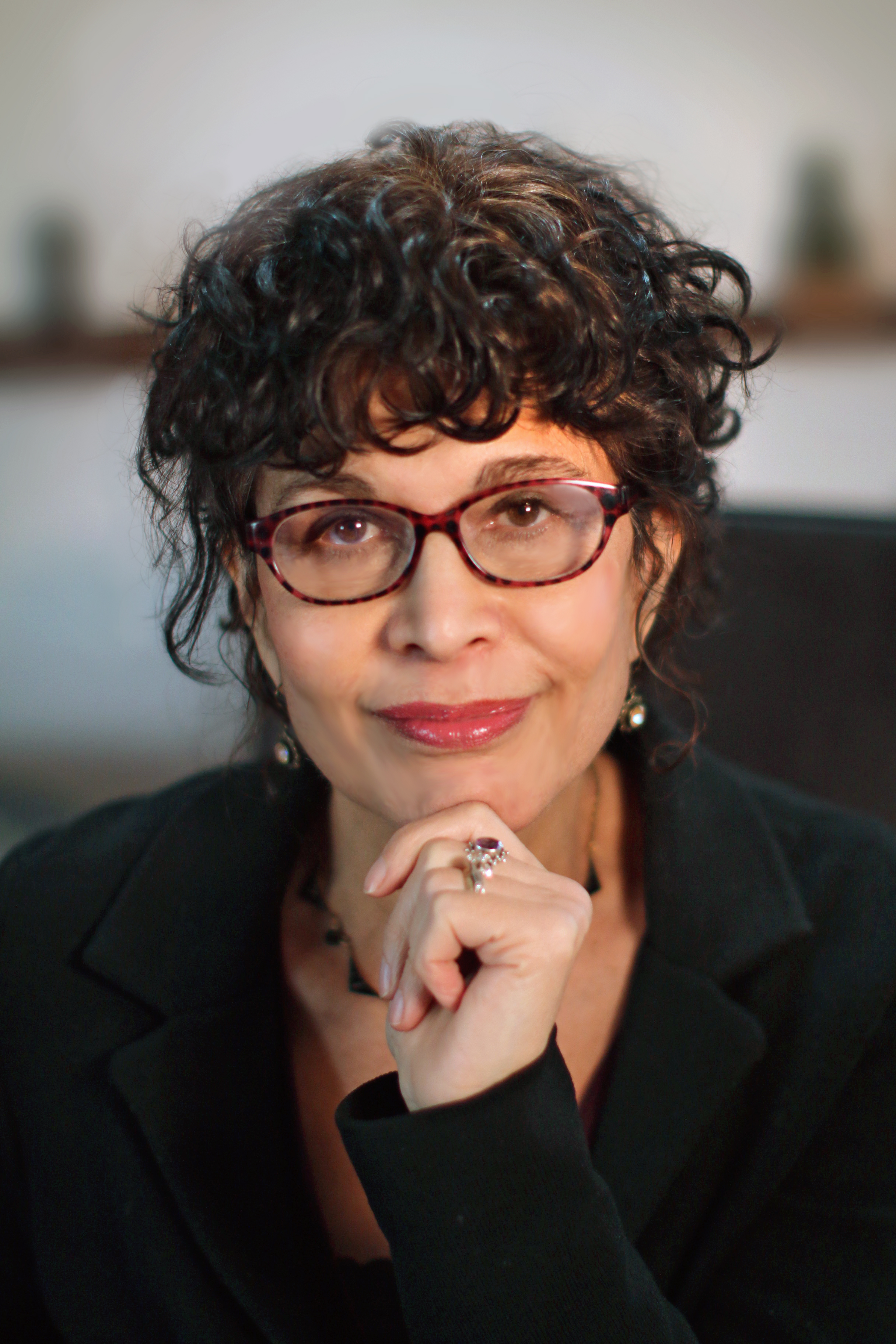 Lidia D. Abrams
PhD, Executive Director
Resolve's executive director and clinical supervisor is Dr. Lidia Abrams, PhD, licensed psychologist in New Jersey and New York, Diplomate of the Board of Rational Emotive/Cognitive Behavior Therapy, Fellow and Supervisor of the Albert Ellis Institute. Dr. Abrams has trained with the founder of rational-emotional behavioral psychology (REBT), Dr. Albert Ellis. She has co-authored articles and books on various topics in psychology. She has served on the board of New Jersey's Association for Family and Conciliation Courts (AFCC) and continues to work on a committee to help improve family court processes in New Jersey. She is currently a member of the New Jersey Psychological Association's Ethics committee. Dr. Abrams is Expert Witness for the Division of Child Protection and Permanency (DCPP) and serves as forensic evaluator for Union County Family Court. She was honored as person of special Value by the Union County Mental Health Association.
---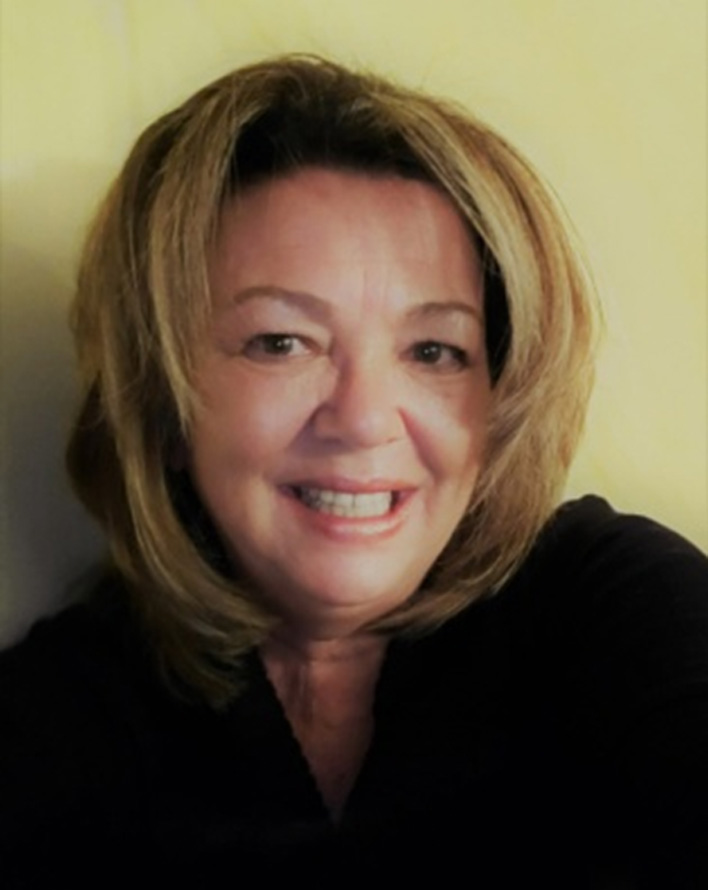 Debra Ferro
LMFT, PhD, Director of Family Services
Dr. Debra Ferro is a licensed Marriage and Family Therapist in New Jersey and has been providing services at Resolve for 10 years. She is a former elementary education teacher, having taught at the kindergarten and fifth grade levels. Dr. Ferro holds graduate degrees in Human and Organizational Psychology and Marriage and Family Therapy. She has also completed her doctoral degree in General Psychology. For her doctoral dissertation research, she explored the relationships between parenting styles, adolescent identity styles, and social media usage and addiction in young adults.
Dr. Ferro is an adjunct psychology professor at Union County College, teaching Child and Adolescent Psychology, as well as Life Span Development. She has been nominated for the Dr. Richard F. and Barbara Neblett Prize for Educational Excellence in Teaching and Learning.
She has presented to various audiences on adolescent stress and anxiety, stress management in the workplace and has been a guest lecturer on Emotionally Focused Therapy at Kean University. In addition, she has facilitated groups for children of divorce, social skills in middle school and parenting skills for children with special needs.
At Resolve Dr. Ferro carries a large caseload of individuals, families, and children/adolescents and is certified in Dialectical Behavioral Therapy (DBT). She also conducts custody and best interest evaluations, as well as visitation risk assessments and provides court testimony as necessary. In addition Dr. Ferro supervises a large number of interns and professionals working towards their license at Resolve.
---
Clinical Staff
Dominique Outlaw-Howell

PsyD – permitted psychologist

Angelisa Guillford

LPC – licensed professional counselor

Mary Ann Hill

LPC – Licensed professional counselor

Lauren Picerni

LPC – Licensed professional counselor

Richard Schilare

LCSW – Licensed clinical social worker

Michael Taub

LPC, LCADC – Licensed professional counselor and addictions counselor

Jonna Berman

LAC – Licensed associate counselor

Sophia Cardoso

LAC – Licensed associate counselor

Yohselyn Daniel Burns

LAC – Licensed Associate Counselor

Sean Foley

LSW – Licensed social worker

Kate Gullo

LAC – Licensed associate counselor

Jennifer Hernandez

LAMFT – Licensed associate marriage and family therapist

Zoey Kyriacou

LAC – Licensed associate counselor

Laura Sevilla

LAC – Licensed Associate Counselor

Sasha Ortiz

LAC – Licensed Associate Counselor

Idania Mercado

MA – counselor

Diane Wallace

MA - counselor

Jawann Westerman

MA- counselor

Bracha Schechter

LAMFT – Licensed associate marriage and family counselor

Daniel Watson

MA – counselor and doctoral student
---
Interns
Resolve serves as internship site for several colleges and universities including Kean, Seton Hall, Rutgers, Montclair University, William Patterson, Fairleigh Dickinson, NYU, Chestnut Hill College and Capella. We provide internship opportunities for students in masters' of counseling programs and doctoral programs in psychology. Our excellent reputation allows us to choose the most promising interns, who most often are hired to continue on at Resolve as counselors.